Amazon Explores Plan to Accept Cryptocurrency Payments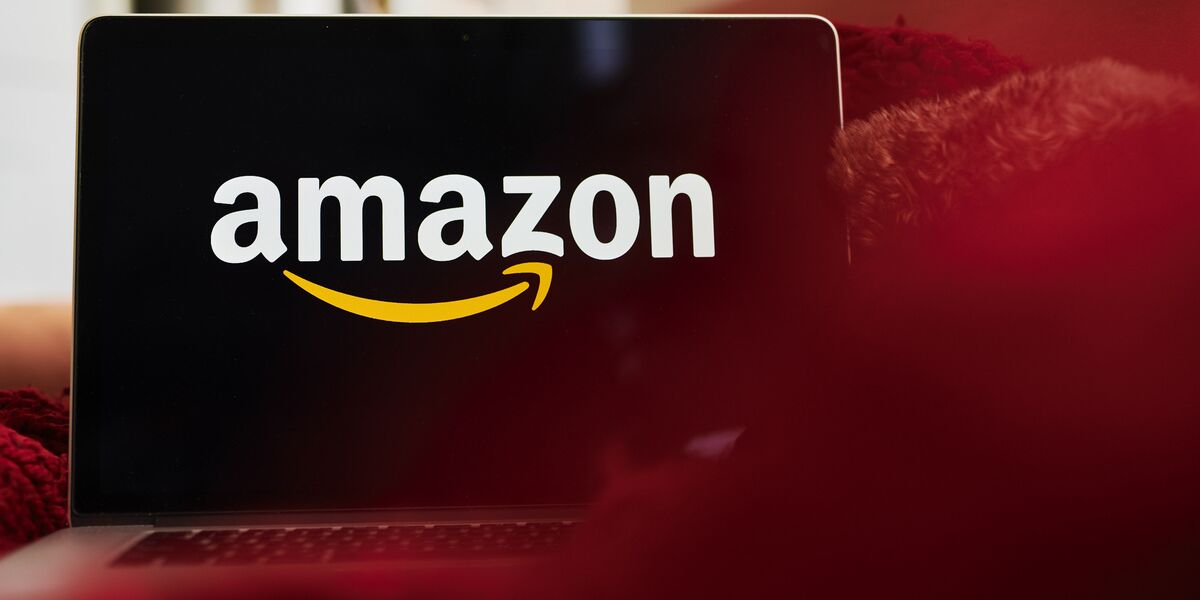 Amazon.com Inc.'s payments team is exploring letting customers use cryptocurrencies to pay for their orders — a development that's roiling digital currency markets.
An Amazon job posting published online last week seeks a "Digital Currency and Blockchain Product Lead." After Insider reported the existence of the posting earlier, Bitcoin surged to about $40,000. Amazon shares gained about 1% in New York.