Bitcoin Miner Crusoe Energy Seeks Loan to Expand Operations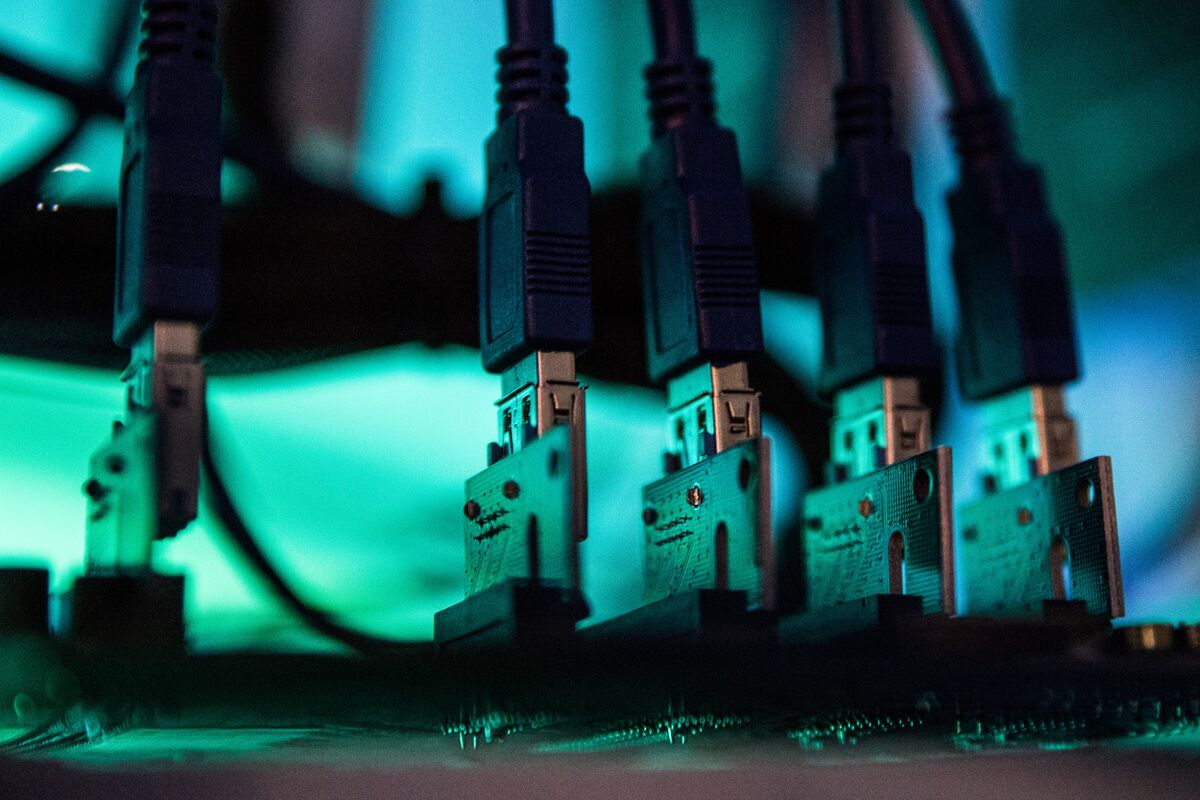 Data center company Crusoe Energy Systems Inc. is sounding out investor interest in a potential debt deal that would help grow the firm's Bitcoin mining business, according to people with knowledge of the mater.
Crusoe is seeking a $100 million to $125 million loan, said the people, who asked not to be identified because talks are private. The potential financing would be backed by Crusoe's Bitcoin mining and generation equipment, and deal discussions are in the early stages and could change, the people added.