Bybit, a Crypto Derivatives Exchange, Launches Crypto Spot Trading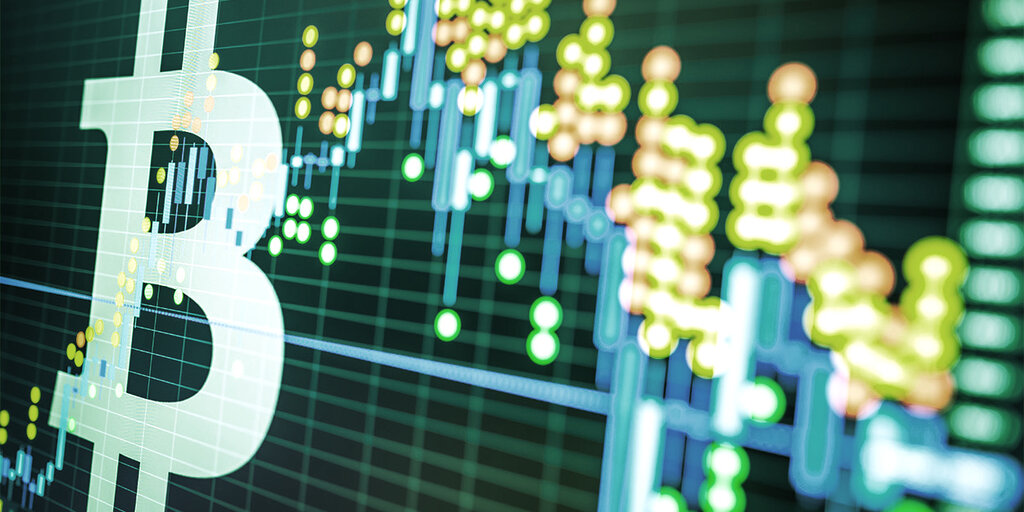 In brief
Crypto derivatives exchange Bybit today announced a new spot trading feature.
This means traders can buy and sell assets such as Bitcoin immediately.
Singapore-based derivatives exchange Bybit today announced the launch of a new spot trading feature.
The exchange, which in the past week alone has tallied $33 billion in trading volume, said that the feature would come with zero maker fees—typically charged when an order isn't immediately picked up by a buyer or seller. 
Bybit is one of the world's largest derivatives exchanges in terms of trade volume, according to Nomics data. A derivatives exchange allows users to trade contracts on crypto assets rather than the assets themselves. With futures, for instance, people trade a contract that obliges them to buy or sell a cryptocurrency at a later date. 
A crypto spot trade, by contrast, is when traders can buy and sell an asset such as Bitcoin. With spot trading, buyers and sellers agree on a price and make the transaction.
Bybit says it isn't a a reaction to falling derivatives activity. A spokesperson told Decrypt, "It's a part of our long term strategy to serve all crypto lovers and users, and expand Bybit's product offerings beyond futures contracts to spot, options, cloud mining, information and education content and more."
According to Bybit, Bitcoin/Tether, Ethereum/Tether, XRP/Tether and EOS/Tether will be supported at first. More trading pairs will be announced after. 
The exchange is also a primary investor in Peter Thiel's BitDAO, a decentralized autonomous organization (DAO) that funds decentralized finance (DeFi) projects. Bybit has committed one billion dollars annually to the project. 
Just last month, the exchange—which is based in Singapore but registered in the British Virgin Islands—got into trouble with Canadian regulators: the Ontario Securities Commission (OSC) charged it with "operating an unregistered crypto asset trading platform, encouraging Ontarians to use the platform, and allowing Ontario residents to trade crypto asset products that are securities and derivatives."