China Central Bank: Stablecoins Pose 'Risks' To Global Financial System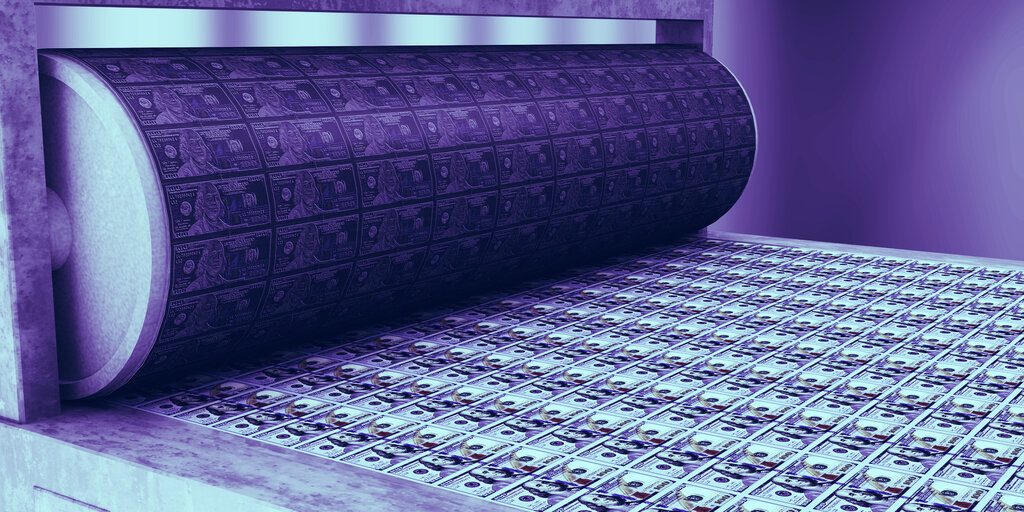 In brief
According to a senior official from China's Central Bank, digital currencies, and specifically stablecoins, could bring 'risks' to the stability of the payments system.
The country's financial regulator has reportedly taken unspecified measures to prevent such threats.
China's central bank is "quite worried" by the potential impact of global stablecoins on the international financial system, CNBC reported on Thursday.
Speaking to reporters, Fan Yifei, a deputy governor of the People's Bank of China (PBoC), said that, "Some commercial organizations' so-called stablecoins, especially global stablecoins, may bring risks and challenges to the international monetary system, and payments and settlement system."
Yifei added that the Chinese authorities are "quite worried about this issue" and "have taken some measures."
What are stablecoins?
Stablecoins are cryptocurrencies that claim to be backed by fiat currencies at a 1:1 ratio and aim at overcoming the price volatility by maintaining a stable value in relation to a state-issued currency. They are often used as a store of value or units of account, with payments being another popular use case.
Tether (USDT) is the most widely used stablecoin, with a market cap of over $62 billion, according to data from Nomics. While Tether claims that each USDT token is backed 1:1 by U.S. dollar cash reserves, its claims have been called into question by critics.
The New York Attorney General's Office fought a lengthy court battle against Tether and crypto exchange Bitfinex (with which it shares most of its management team), forcing Tether to make details of its reserves public in May. The disclosure revealed that less than 3% of Tether's reserves were held in cash.
While the PBoC hasn't revealed what exact measures it is taking to curb the expansion of stablecoins, Fan Yifei said that the speed of development in payment systems is "very alarming," and that the central bank is working against monopolies and "disorderly expansion of capital."
The digital yuan is coming
The PBoC's comments come against the backdrop of China's own efforts to develop a digital version of the yuan—otherwise known as Digital Currency Electronic Payment (DCEP).
According to Fan Yifei, the digital yuan system, which currently works on an invite-only basis, has so far amassed more than 10 million users across the country.
In recent months, DCEP pilots have taken place across major cities in China, with some of them holding lotteries where the winnings were distributed in the new digital money.
Last month, two major Chinese banks allowed their customers to exchange the digital yuan for fiat at more than 3,000 ATMs in the country's capital, the city of Beijing.