Coinbase Wallet Adds Support for Ethereum Scaling Solution Polygon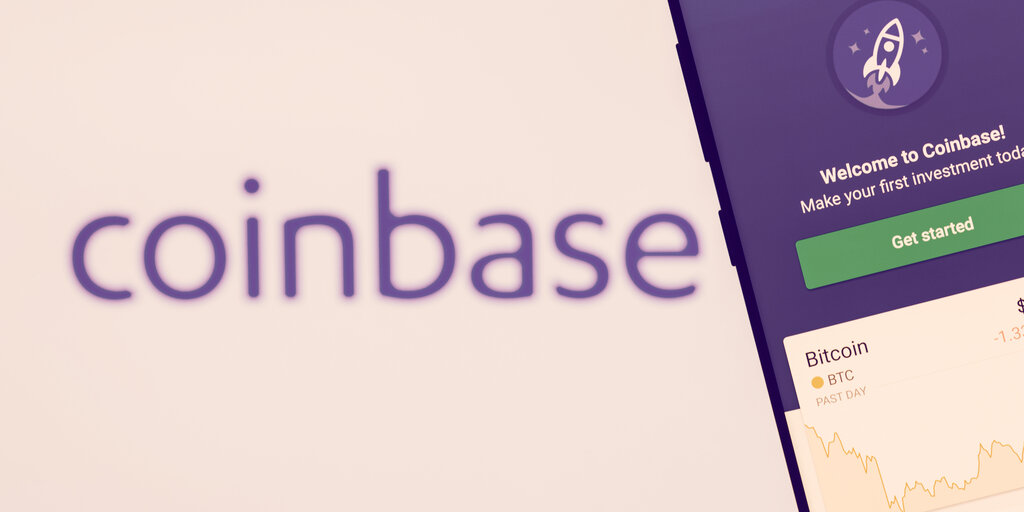 Coinbase has announced that both the mobile and desktop browser implementations of its digital wallet now support decentralized applications (dApps) based on the Polygon (MATIC) blockchain.
"We're excited to announce support for @0xpolygon network on the Coinbase Wallet mobile app and extension, with more scaling solutions to come soon," Coinbase tweeted yesterday.
Formerly known as Matic Network, Polygon is a layer 2 solution built to drop transaction times and costs on the Ethereum network. It is also compatible with Binance Smart Chain and any other Ethereum-compatible network. Polygon also has a native token called MATIC, which is used for governance, staking, and gas fees.
Per the announcement, the integration will allow Coinbase customers to conduct their transactions faster and cheaper as well gain easy access to Polygon-based dApps.
To access this new functionally, Coinbase users now just need to switch their "Active Networks" setting to Polygon in their wallets' settings menu. Once enabled, this switch will be automatically reflected in both the mobile and browser extensions.
Coinbase tackles fees in DeFi
According to Coinbase, while its wallet users already had access to decentralized finance (DeFi) platforms such as Uniswap, Compound, and Aave, those of them who wished to make smaller transactions remained at a disadvantage due to high transaction fees and longer confirmation times.
Indeed, an average transfer fee on the Ethereum blockchain—on which Uniswap, Compound, and Aave are based—currently amounts to $5.17, according to crypto metrics platform BitInfoCharts. 
While it may not sound like much for crypto whales—after all, the average transaction value on Ethereum is currently $3,591—it's likely prohibitive for the average user. This also takes into account that Ethereum gas prices have recently dropped to their level since march 2020.
As such, the integration of Polygon could help Coinbase users with smaller transactions—who "can be priced out of being able to participate in the open financial system"—to participate in DeFi, the exchange concluded.