Crypto.com First Exchange Approved to Offer Bank Transfers in Malta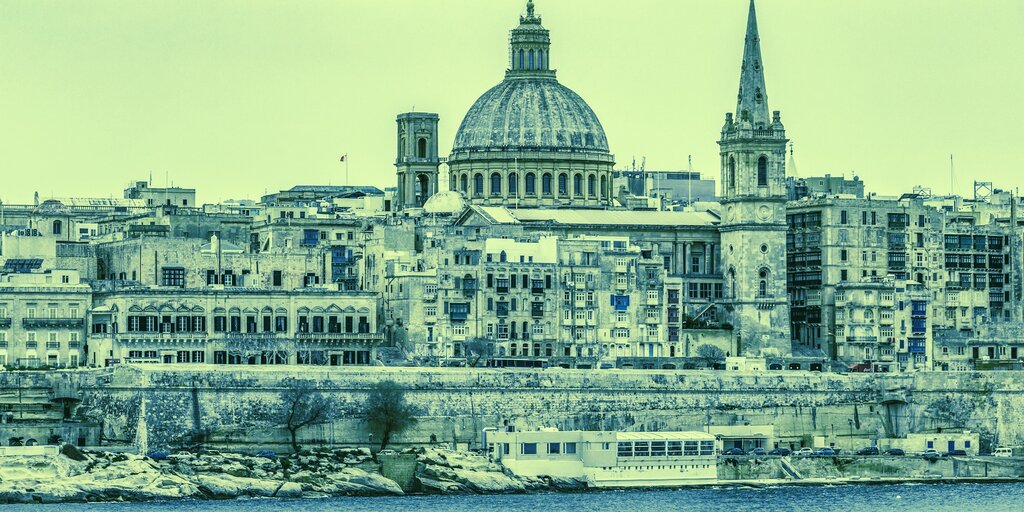 In brief
Malta has issued its first EMI license to a crypto-related business.
The recipient, Crypto.com, can now offer payment cards and bank transfer services to the island's residents.
Payments platform crypto.com has become the first cryptocurrency firm to acquire Malta's Electronic Money Institution (EMI) license, allowing it to issue payment cards and offer customers direct bank transfers.
The license is in addition to the Virtual Financial Assets (VFA) license Malta Financial Services Authority (MFSA) awarded crypto.com in May.
"Being the first global cryptocurrency platform to receive an EMI License from the MFSA is a major milestone for the industry as a whole," said Kris Marszalek, crypto.com CEO and co-founder, in a statement on Thursday.
The payments platform and exchange is headquartered in Hong Kong. Marszalek added that crypto.com is currently in the process of obtaining licenses in every country in which it operates. 
The crypto licensing carousel 
Acquiring appropriate licenses is key for crypto businesses to operate safely. In recent months, regulators have beefed up their scrutiny of crypto exchanges that operate without the correct licenses. 
Binance, the biggest crypto exchange by trading volume, has recently received the sharp end of the stick from regulators around the world. 
The exchange once had hopes of attaining Malta's EMI license. However, in February 2020, the MFSA took pains to point out that the exchange was not authorized to operate out of Malta, despite the very public nature of its move to the apparently crypto-friendly Mediterranean island in 2018. 
Malta's crypto regulations were billed as the most innovative in the world when they were announced in 2018. But despite the nation's crypto-friendly image and "Blockchain Island" hype, the application process is expensive, and regulations are too stringent, industry insiders told Decrypt. 
Approximately 70% of the startups that completed the first stage of the MFSA application process failed to make the grade after Maltese regulators beefed up their policies in response to money-laundering concerns from the European Union. 
Despite the extra measures, evaluators from the Financial Action Task Force (FATF) in June put Malta on a "grey list" of countries that are not doing enough to prevent financial crime.