Crypto Exchange FTX Raises $900 Million, Valued at $18 Billion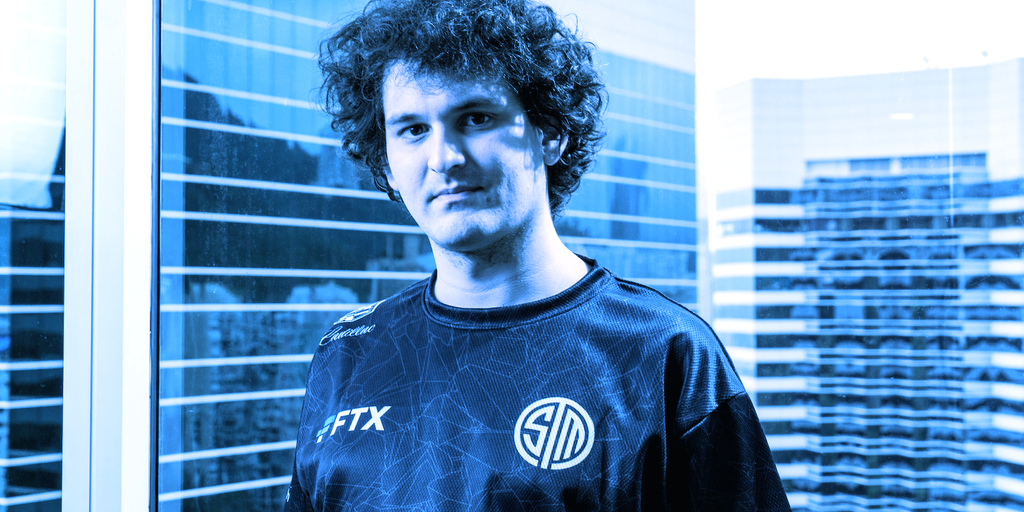 In brief
FTX has raised a total of $900 million from over 60 investors.
The funds will largely be spent on mergers and acquisitions.
FTX, the cryptocurrency exchange founded by Sam Bankman-Fried, has raised $900 million in a funding round, with investors including Sequoia Capital, Paradigm and Coinbase Ventures.
The company, which launched in 2019, has been valued at $18 billion. More than 60 investors participated in its Series B fundraise—the largest ever for a crypto exchange.
"[It] was a lot of work. But it looks like it's really going to pay off in terms of building a lot of relationships, especially outside of the ecosystem, that we didn't have before," Bankman-Fried told Decrypt.
FTX has gone from strength to strength in recent months, he said. Revenues have increased over tenfold in 2021, and over a million users now use the platform, which averages over $10B of daily trading volume.
The company plans to use the bulk of the funds for mergers and acquisitions, said Bankman-Fried, placing it in a prime position to grow into one of the world's leading crypto exchanges.
NOT acquiring Goldman Sachs
In a recent Financial Times interview, the 29-year-old billionaire was quoted as saying that FTX could consider buying an established financial institution, such as US banking giant Goldman Sachs, once funds were in place to do so.
But Bankman-Fried said that, while there are a number of traditional financial companies that it might make sense for FTX to buy, "I don't I think Goldman is going to be one of them. I think that that one is is rather large as a target."
The example the FT chose was an extreme one, he said. "When you look at some of the companies that would be we would be interested to acquire—that we really think could help build out—our product base, our user base, those are much bigger ticket items so I think that that's by far the most likely source of funds."
The Hong Kong based exchange recently outlined plans to expand to the US, and so regulatory and licensing acquisitions, were another potential aqusision avenue, said Bankman-Fried. And, with fresh funds on board and the fast-turnaround culture FTX has promulgated, he's earmarked a year to complete the process.