DeFi Crash Hit Binance Smart Chain More Than Ethereum: Messari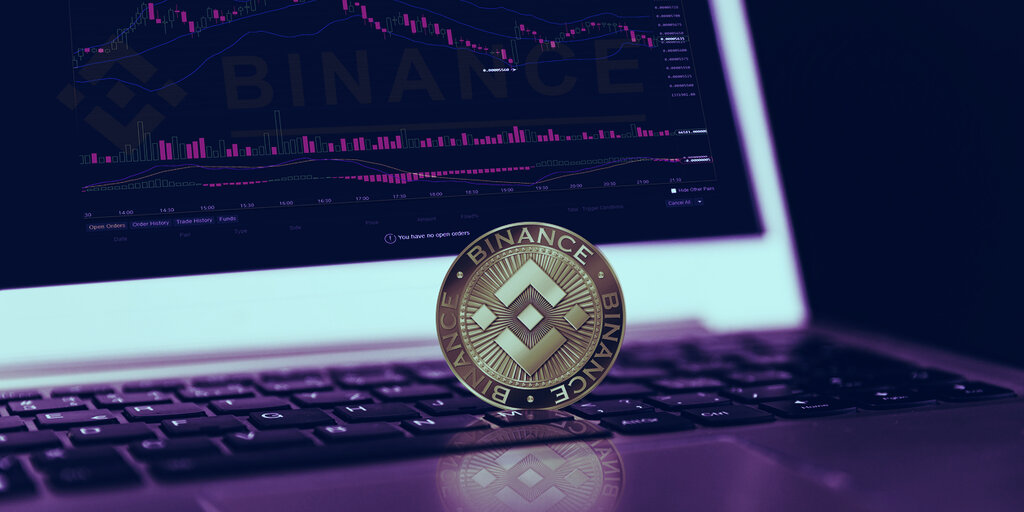 In brief
The DeFi market is slowing down as the entire crypto market slumps.
Binance Smart Chain has been the biggest loser, according to Messari.
Polygon, on the other hand, did well in Q2.
Binance is having a tough go of things recently. It's lost partnerships with payment processors, has had to limit onramps to its platform, and is being blocked by banks.
If that weren't enough, its Binance Smart Chain is also losing the race to overtake Ethereum as the go-to blockchain for decentralized finance (DeFi), the group of experimental products that provide loans, interest, and asset swaps without banks or other intermediaries. 
The DeFi world exploded in popularity last year, and some people who jumped on the bandwagon early made a lot of money. But according to a report released today by cryptocurrency data provider Messari, things have slowed down in Q2 2021. And Binance Smart Chain took the brunt of it.
In its Q2 2021 DeFi Review, Messari writes that "DeFi protocols saw activity decrease in the second half of the quarter as speculation in markets died down." Messari notes that volume on decentralized exchanges (DEXs) in particular was up from April through June, jumping from $221 billion to $405 billion. (DEXs are DeFi applications that allow you to swap tokens—but unlike crypto exchanges like, say, the hugely popular Coinbase, they allow trading without a middleman.)
While that initially looks positive, volume slumped toward the end of the quarter. 
And slumped hard. In May, the monthly DEX volume was $203.5 billion; in June, it had halved to $95 billion, according to Messari data. (Though that monthly figure is still good enough for the third-best haul of all time.)
The disproportionate loser of May's market crash, said Messari, is Binance Smart Chain (BSC), the blockchain kickstarted by the world's biggest crypto exchange, Binance. That extends to DeFi applications in its orbit, including PancakeSwap, a DEX built atop BSC that rivaled Ethereum's Uniswap in terms of active users during points of Q1.
"Combined with a series of hacks and exploits on BSC leading to hundreds of millions of dollars in losses, BSC saw speculation dry up dramatically in June leading to PancakeSwap volumes diving 69% in June," wrote Messari.
BSC may have been a victim of short-term thinking, suggests Messari. It notes that most investors using BSC products were using "mercenary capital" for crypto tokens that had "little use outside of incentivizing user speculation," too. In short, BSC was being used to make a quick buck. 
BSC's loss has been Polygon's gain. The Ethereum-based project is a scaling solution that seeks to address some of the blockchain's major limitations by speeding up transactions and making transactions cheaper. 
"The rise of Polygon also played a significant role in eating away Binance Smart Chain's (BSC) share of decentralized exchange volumes," the report said. "As the party shifted towards Polygon, with its new set of tokens to speculate on and farms to harvest, BSC was squeezed out of the picture."
The report added that UniSwap v3, an update to the original Ethereum-based DEX launched in May, has firmly reestablished itself as king of the DEX market. "Uniswap v3 now accounts for more than 40% of all DEX volume and continues to eat the DEX market, showing no signs of slowing down," Messari said. 
Binance's DeFi ecosystem has had a good run, but Ethereum seems to be reasserting its traditional dominance. And with Binance entrenched in regulatory battles and partner deflections, it just may not have the bandwidth to focus on DeFi.