DeFi Project Aave to Release Ethereum-Based Twitter Alternative This Year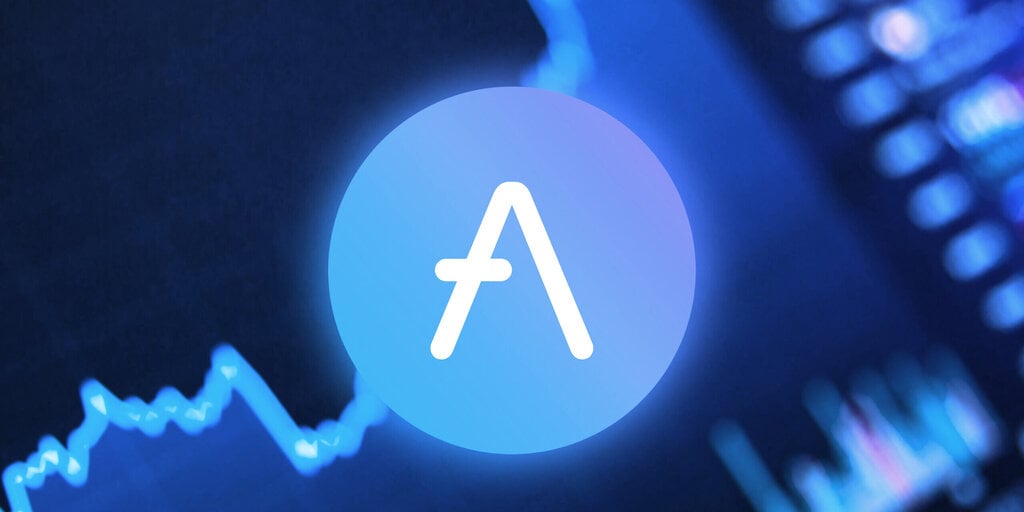 In brief
DeFi project Aave's founder has said he will build an alternative to Twitter.
The project will run on Ethereum, he told Decrypt.
There are plenty of decentralized Twitter alternatives out there—will this one work?
Decentralized finance giant Aave will launch an alternative to Twitter using Ethereum this year, the protocol's founder told Decrypt. 
Stani Kulechov, founder and CEO of DeFi lending protocol Aave, said that users will be able to monetize the content they post and govern the rules of the network.
"We believe that content creators should own their audiences in a permissionless fashion, where anyone can build new user experiences by using the same on-chain social graph and data," he said. 
Social media is entirely different from Aave's main product, which lets users lend or borrow cryptocurrency via smart contracts—automatic computer code.
Aave is the largest DeFi protocol in terms of the amount of money running through its system—which currently stands at $10.92 billion, according to DeFi Pulse data.
Kulechov announced Aave's social media project on Saturday. "Since Jack is going to build Aave on Bitcoin, Aave should build Twitter on Ethereum," he tweeted.
He was referring to Jack Dorsey, the founder of Twitter, who has repeatedly said he wants to decentralize Twitter using "blockchain and Bitcoin."
Dorsey loves Bitcoin but doesn't have much time for other cryptocurrencies—including Ethereum. His payment company, Square, has bought 8,027 Bitcoins in the past year (now worth $252 million). 
With his new project, Kulechov hopes to solve problems he considers endemic to social media: a vulnerability to censorship and an exploitative pay structure that benefits platform creators rather than users.
He said that Twitter users currently "do not own" their own audience, meaning that what happens on Twitter, stays on Twitter. 
"Twitter makes all the revenue from your tweets and the content you share, and Twitter decides which of your tweets get traction through the algorithm," he told Decrypt. 
"Nowadays if you tweet or retweet, there is no monetization and you also do not own your own audience (i.e. if you move from one platform to another you have to start from scratch)," said Kulechov.
Decentralized alternatives to Twitter already exist but none have taken off. 
Steemit, for example, was bought by blockchain network Tron last year—after the company's flamboyant founder, Justin Sun, botched the acquisition, many users defected to a fork called Hive. 
And Voice, which runs on the EOS blockchain, never gained traction and the CTO behind Block.one, the company that built it and later abandoned it, quit in December. He said that the platform was "not immune from censorship pressure."
Kulechov told Decrypt that his new project would be different. "Eventually each creator could allow their followers to vote on the type of content they post through DAOs," he said. DAOs, or decentralized autonomous organizations, are board-like organizations that operate on a blockchain. 
Aave is a big force in the industry. But given that its competitors in decentralized social media have already fallen flat on their face, could an Ethereum-based Twitter alternative really be the next big thing?