Ethereum Gaming Cryptos AXS, SAND and MANA Crash, Erasing Most of Weekly Gains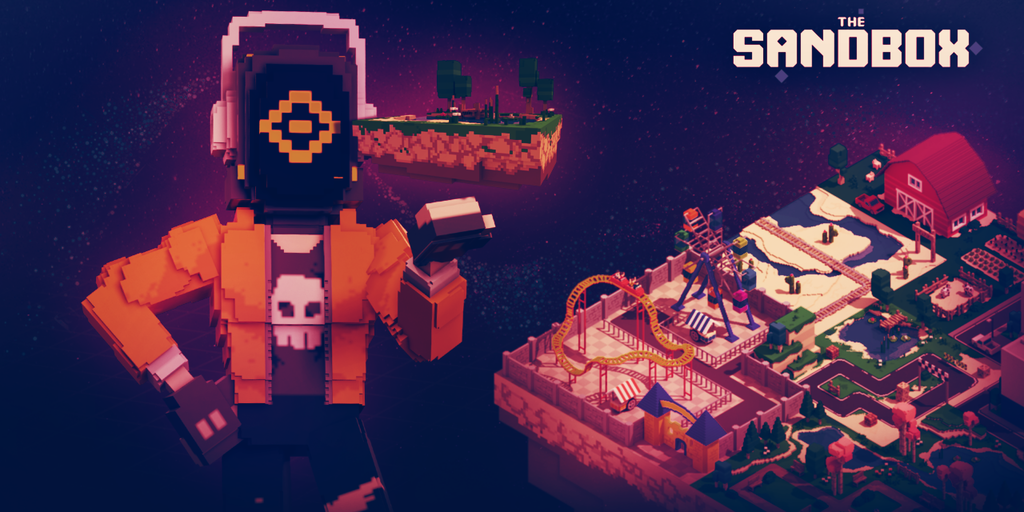 In brief
Ethereum's top gaming coins posted significant overnight losses.
The losses chipped away at their significant seven-day gains.
AXS, SAND and MANA are all Ethereum ERC-20 tokens that power gaming metaverses.
Several of the top Ethereum-based gaming coins have crashed overnight, though they're still enjoying double-digit percentage gains this week.
Axie Infinity's AXS token leads Ethereum's gaming pack. While it may have lost 10%, at a price of $12.14 it's still up 98.79% from this time last week, according to data aggregator CoinMarketCap. AXS is the native token for Axie Infinity—a game touted as a 'Pokémon inspired universe' by its creators. 
The second biggest grower in Ethereum's gaming cryptoverse is The Sandbox's SAND token, which sank 18.71% overnight to hit $0.38, although it boasts a 67.73% growth in value on last week. 
The Sandbox project is a community-driven metaverse where users can make their own NFT gaming worlds and sell them for SAND, an ERC-20 token with a finite supply. 
The Sandbox has already licensed content from The Smurfs, The Walking Dead, and electronic musician Deadmau5 ahead of its public alpha test, which is expected to drop at an unspecified point later this summer, according to a blog post by the developers.
Finally, although Decentraland's MANA token boasts seven-day gains of 21%, it crashed 16% overnight to hit a new price of $0.62. 
Decentraland combines gameplay aspects from Minecraft and Second Life into an open world environment, which, on Sunday, will play host to one of Ethereum's first ever virtual music festivals. Virtual real estate in Decentraland is already selling for almost $1,000,000. 
Looks like it's all-round stormy growth for the ERC-20 open-world gaming tokens.
Disclaimer
The views and opinions expressed by the author are for informational purposes only and do not constitute financial, investment, or other advice.