Hong Kong Authorities Crack Down on $113 Million Crypto Racket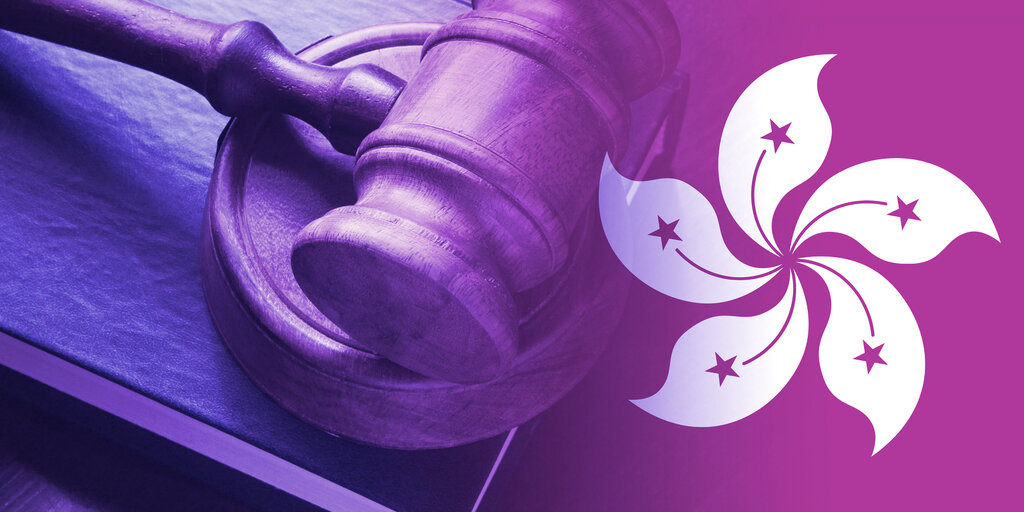 Hong Kong Customs officials have arrested four people allegedly involved in an illegal money laundering syndicate that relied on cryptocurrency, in the first operation of its kind in the city. 
According to the South China Morning Post, the syndicate laundered funds totaling HK$1.2 billion ($155 million) over a period of 15 months. Of that sum, HK$880 million ($113 million) was in cryptocurrency, and 40 separate crypto wallets were used. 
Tether (USDT,) the popular but controversial stablecoin, was instrumental to the scheme, and more than 60% of the funds had been funneled through accounts in the crypto-friendly island city-state of Singapore, according to the report. 
Hong Kong investigators said they had enlisted the help of authorities in Singapore to track the final recipients of the funds. Around HK$20 million was frozen in bank accounts belonging to the syndicate leader and his shell companies.
Mark Woo Wai-kwan, senior superintendent of the Hong Kong customs' syndicate said the operation, code-named "Coin Breaker," involved "funds [that] had gone through layers of transactions. It is a typical money-laundering tactic to conceal the source of the money."
Regulators circle in on crypto laundering
The Hong Kong operation highlights the more stringent measures authorities have adopted in the region.
Police in China arrested over 1,100 people suspected of using cryptocurrencies to launder illegal proceeds from scams in a May crackdown, according to the Ministry of Public Security.
And, since November, nearly 100 people have been convicted for using Tether to launder over $30 million through over-the-counter trading (OTC) desks, which obfuscate transactions.
Woo added that Hong Kong customs would be cooperating with other law enforcement agencies and regulatory bodies to combat further crime and maintain the city's position as an international financial center.
Historically, Hong Kong has been dominant within Asia in this role. But recently, thanks to China's increasingly aggressive stance toward bringing the former British colony into Beijing's orbit, Singapore has emerged as Asia's new financial powerhouse. 
The Payment Services Act, introduced in 2020 by the Singaporean government regulates payments systems and digital payment token services, and digital service providers are allowed to operate until their license application is approved, rejected, or withdrawn. 
"The cryptocurrency and digital token space is seeing rapid changes as a result of the use of innovative technologies and implementation of novel business models," a spokesperson from Singapore's Monetary Services Authority (MAS) told Decrypt. "These factors can give rise to new and emerging risks, and MAS is watching developments closely in this area."