How to Handle Breakouts | Stock Talk with Joe Rabil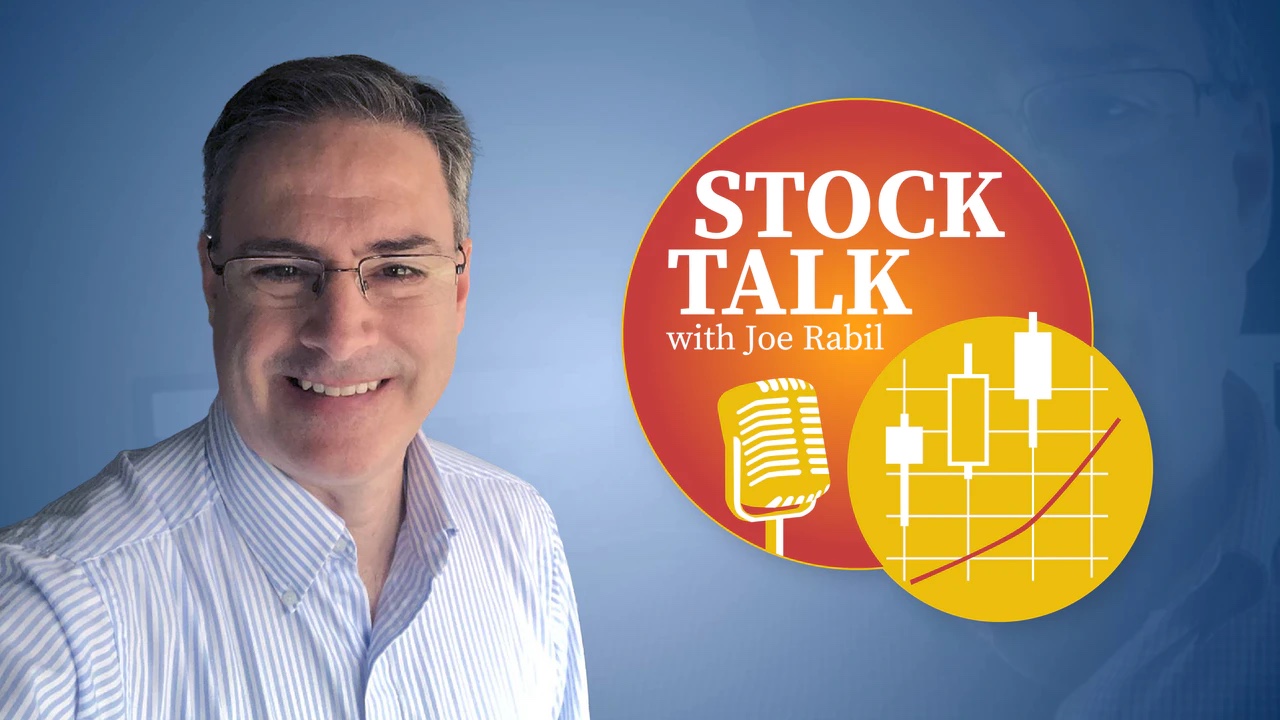 In this week's edition of Stock Talk with Joe Rabil, Joe shows how he evaluates breakout patterns, using ADX/DI to help find the stocks that are developing with the best characteristics. In addition, he describes what tells us that we need to be more careful about buying the breakout itself. He then spends the bulk of the show analyzing your stock requests, such as IDXX, PTON and more. During this segment, he shows how he might enter, place a stop and manage a position.
This video was originally broadcast on July 15th, 2021. Click this link to watch on YouTube. You can also view new episodes – and be notified as soon as they're published – using the StockCharts on demand website, StockChartsTV.com, or its corresponding apps on Roku, Fire TV, Chromecast, iOS, Android and more!
New episodes of Stock Talk with Joe Rabil air on Thursdays at 2pm ET on StockCharts TV. Archived episodes of the show are available at this link. Send symbol requests to stocktalk@stockcharts.com; you can also submit a request in the comments section below the video on YouTube. Symbol Requests can be sent in throughout the week prior to the next show. (Please do not leave Symbol Requests on this page.)
About the author:
Joe Rabil
, President of Rabil Stock Research, has provided technical stock research to some of the largest institutional money managers in the world for the past 30 years. He is an expert in the use of multiple time frame analysis and momentum characteristics of trends. During his career, he has identified and implemented methods to help improve stock selection and timing.
Rabil Stock Research is dedicated to providing unbiased analysis of stocks and markets.
Learn More
Subscribe to
Stock Talk with Joe Rabil

to be notified whenever a new post is added to this blog!