Italian Securities Regulator: Binance 'Not Authorized' To Provide Investment Services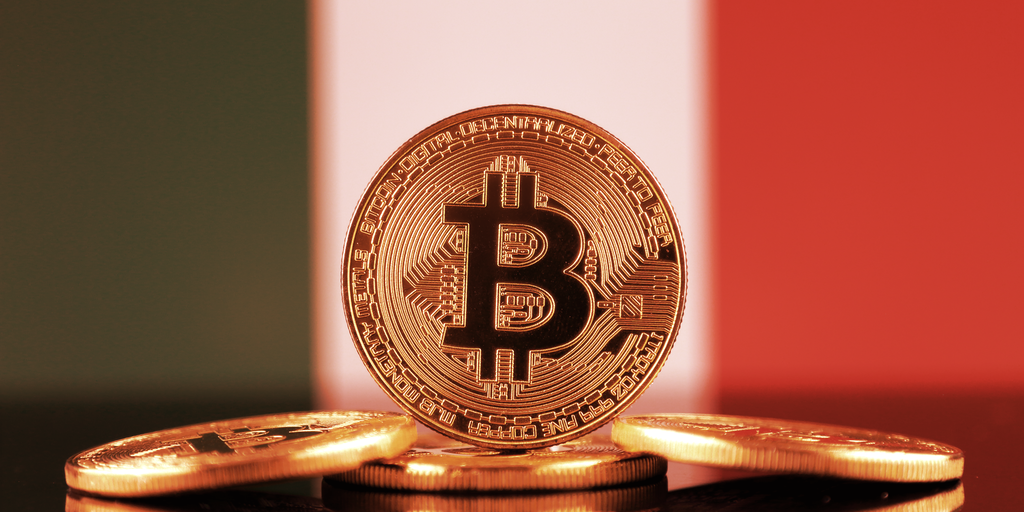 Italy's securities regulator, the Commissione Nazionale per le Società e la Borsa (Consob), has announced that crypto exchange Binance is "not authorized to provide investment services and activities in Italy."
In a statement accompanying the announcement, the Consob notes that the exchange's website, Binance.com, includes sections previously written in Italian describing derivatives and stock tokens.
Consob urges investors to "exercise the utmost caution" in transactions relating to cryptoassets, and reminds investors that they could lose all their money.
The Binance backlash from regulators
The Italian regulator's move follows a recent series of actions taken by regulators around the world against Binance.
Last month, the UK's Financial Conduct Authority issued a consumer warning against Binance's English incorporation, Binance Markets Limited. Although UK customers are still able to trade cryptocurrencies on Binance, the exchange has struggled to maintain its fiat payment channels, with several banks including Santander and Barclays blocking payments to the exchange, and GBP deposits and withdrawals suspended. Binance has also suspended SEPA Euro bank deposits.
In the same month, Japan's finance regulator, the FSA, warned that the crypto exchange is operating without registration.
Regulators have taken issue with Binance's approach to anti-money laundering regulations, and particularly with the exchange's apparent lack of a headquarters; the UK's FCA has stated that it has "concerns" with the former and that the latter is a "huge issue."
For its part, Binance argues that it has no headquarters, with CEO Changpeng "CZ" Zhao telling Decrypt that, "Our leadership team are not sitting in one office, we don't have a clear place where we can go, by most people's normal definitions of a headquarters that we can call a headquarters. So when people ask me, I don't want to give them a wrong answer just to satisfy their definition."
The crypto exchange relocated from China in 2017, first to Japan and then to Taiwan, before heading to Malta. But in 2020, Malta clarified that Binance is not licensed to operate there. While it registered Binance Holdings Limited in the Cayman Islands, in July 2021, the islands' Monetary Authority said that the company is not authorized to do business in its jurisdiction.
In a statement last week, Zhao committed to localizing operations to "comply with local regulations," while arguing that "compliance is a journey." The company has taken steps to beef up its compliance team in recent weeks, hiring Jonathan Farnell, formerly of eToro, as its new director of compliance.