Jack Dorsey Announces Bitcoin-Focused Business Division at Square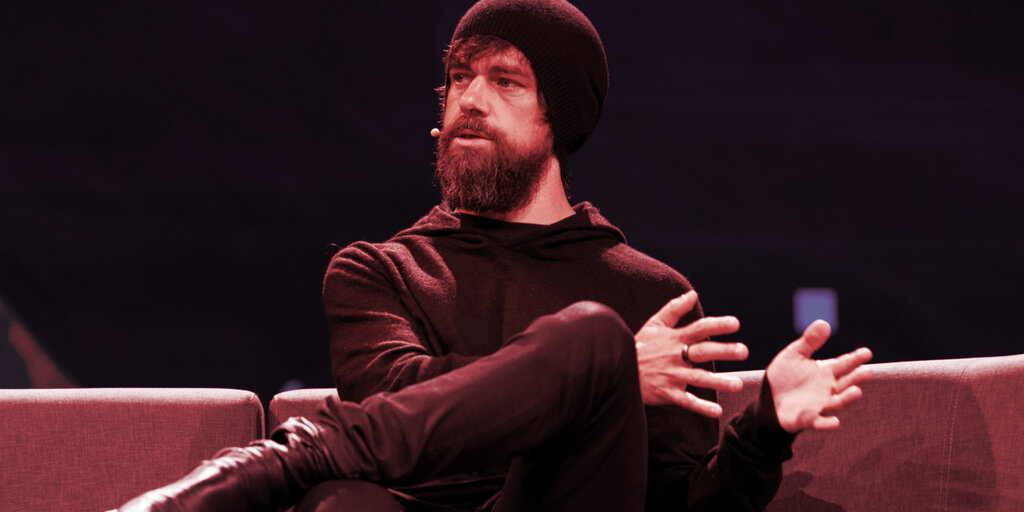 Twitter and Square CEO Jack Dorsey has announced plans for a "new business" charged with building a crypto development platform.
In a tweet, Dorsey wrote that the new service will be a subset of Square, alongside Tidal, Seller, and Cash App, and will facilitate "non-custodial, permissionless, and decentralized financial services" with a focus on Bitcoin.
Mike Brock, an executive at Square, will lead the division.
Dorsey is a longtime proponent of blockchain tech. At the Miami Bitcoin conference in early June, Dorsey said that if he weren't working on Square and Twitter, he'd be working full-time on Bitcoin.
He recently confirmed plans for Square to develop a Bitcoin hardware wallet—essentially a physical drive that lets you store crypto offline. Hardware wallets are generally considered more secure than internet-connected "hot wallets" like Metamask or Rainbow.
"Like our new #Bitcoin hardware wallet, we're going to do this completely in the open," added Dorsey. "Open roadmap, open development, and open source."
Dorsey is also planning a conference called "The B Word," with the goal of getting more institutions on board with Bitcoin. Fund manager Cathie Wood and Blockstream CEO Adam Back are among the speakers.
This is a developing story and will be updated.