Oscar Winner Anthony Hopkins' Next Film Will Be an NFT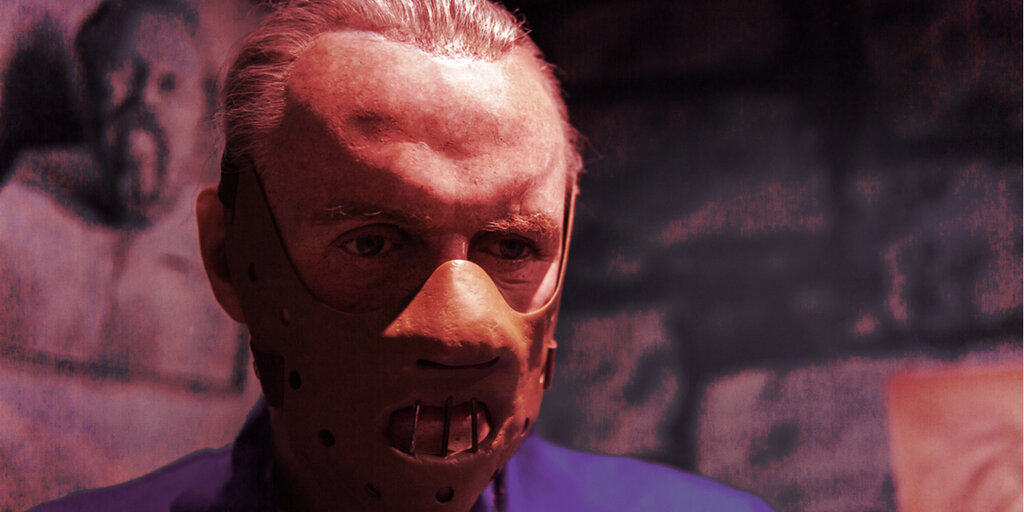 In brief
VUELE is a new NFT platform for feature films.
"Zero Contact" will be its first release.
Actor Anthony Hopkins already has two Oscars. Soon, he'll have another one-of-a-kind item to go with them—a non-fungible token tied to his next movie.
VUELE, a shared project of film production company Enderby Entertainment and FinTech platform developer CurrencyWorks, announced today that Hopkins' next film, "Zero Contact," will be the first film released on the company's NFT viewing platform.
The firm claims it is "the world's first NFT feature film."
VUELE itself is new, launched in June at the tail-end of an NFT frenzy that seemingly pulled in every musician (e.g, Grimes and Kings of Leon), athlete (see: Rob Gronkowski and Tom Brady) and celebrity (read: Lindsay Lohan and Paris Hilton). 
NFTs are digital tokens on a blockchain that represent ownership of another asset. That can include digital trading cards, GIFs, physical works of art, or video clips. The highest-valued NFTs are usually one-of-a-kind, but many are sold in larger "limited" editions. VUELE's value proposition is to bring them to films so that movie watchers can buy, watch, and even sell the NFTs found on the platform. When asked which blockchain it would be using, VUELE told Decrypt via email that it "will be using its own proprietary platform."
Non-fungible tokens registered $2.5 billion in sales for the first half of 2021, compared to $13.7 million from January to June 2020. Yet the market is in transition, as former top dog Top Shot—the NBA's digital trading card NFTs—and others have lost market share to newer platforms.
"Zero Contact," shot by first-time director Rick Dugdale, follows five people from different parts of the world who must destroy the last invention of a beloved "tech titan" played by Hopkins. To find out more, you'll have to watch the NFT on VUELE's platform. According to VUELE, it may also be dropping behind-the-scenes footage, bonus features, and interviews. 
A release date has not been announced, but a poster for the film claims it's coming this summer.