PayPal Ups Limits on Bitcoin Purchases to $100,000 Per Week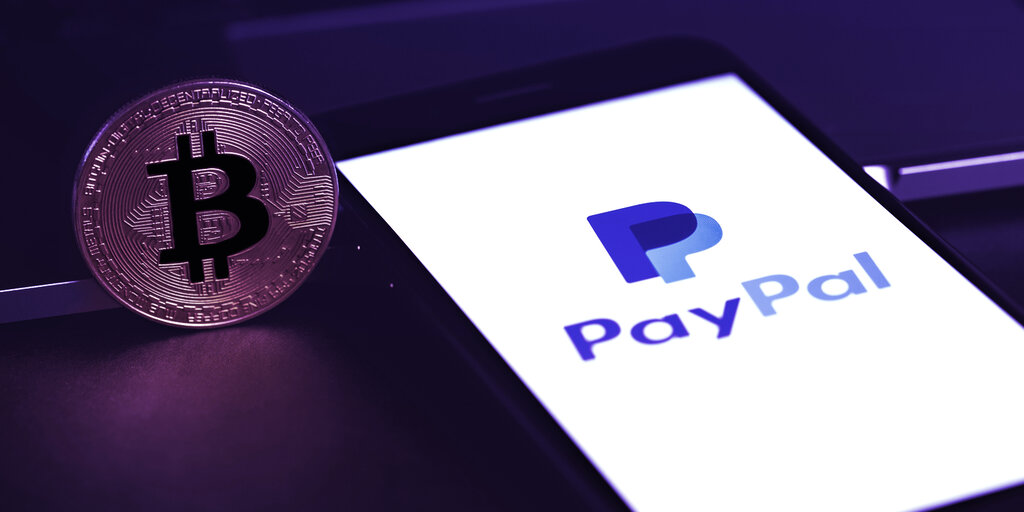 Online payments firm PayPal today announced it has increased the amount of cryptocurrency U.S. customers can buy via its platform to $100,000 per week. Purchases were previously limited to $20,000 per week. It's also dropped its annual limit.
"These changes," it stated in a press release, "will enable our customers to have more choice and flexibility in purchasing cryptocurrency on our platform."
U.S. customers (outside of Hawaii) are currently able to buy, sell, or hold Bitcoin, Bitcoin Cash, Ethereum, or Litecoin on the platform. They can also use them to pay for goods and services.
The massive money transfer service dipped its toes into the crypto waters back in October 2020, and then slowly introduced new features. 
In March, the company, which had been criticized for only allowing customers to buy and hold crypto, announced its Checkout With Crypto service. This feature allows people to use their crypto holdings to pay for things, with PayPal converting the payment to fiat before it reaches the vendor. In May, PayPal announced it will soon began allowing customers who bought Bitcoin on the service to transfer it to outside wallets.