PleasrDAO Uses NFTs as Collateral for $3.5 Million Loan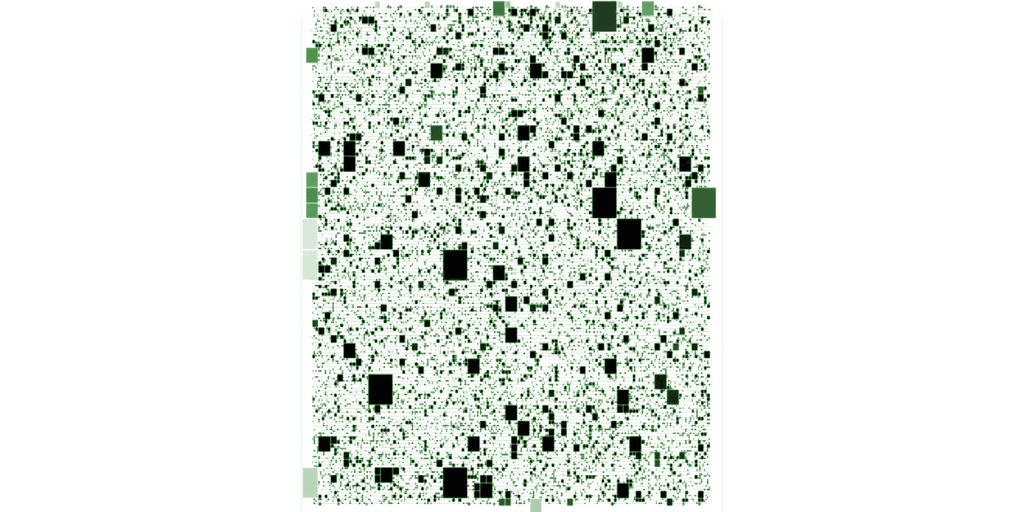 In brief
PleasrDAO, an investment collective, used NFTs as collateral for a loan.
The loan came from a platform called the Iron Bank—part of the DeFi protocol Cream Finance.
Earlier this year, hackers stole $37.5 million after finding a loophole in the Iron Bank system.
PleasrDAO, an investment collective that's spent the past few months snapping up multimillion-dollar NFTs, is putting its crypto assets to work as collateral for a $3.5 million loan.
The loan came from the Iron Bank, a crypto lending service that's part of a DeFi protocol called Cream Finance. DeFi protocols are blockchain-based services that replace traditional intermediaries such as banks with smart contracts—pieces of code that can automate loans, liquidations, trades, and other transactions. 
The Iron Bank is designed specifically for undercollateralized loans, which is to say, it hands out crypto to people without them having to prove they have the funds to pay it all back. That's different from most DeFi lending protocols, which are over-collateralized, meaning people have to provide more collateral than the loan is worth.
In this case, the loan wasn't backed with any of major cryptocurrencies, or even fiat. Instead, PleasrDAO put up four of its priciest non-fungible tokens (NFTs), which are tokenized deeds of ownership to digital assets: Edward Snowden's Stay Free, the Tor Project's Dreaming at Dusk, and two works by the artist Pplpleasr, x*y=k and Apes Together Strong. PleasrDAO paid around $8 million for the four pieces.
On July 11, the tokens were transferred from PleasrDAO to an account called "Iron Bank Vault" on the NFT marketplace Foundation.
"I think the Iron Bank is a powerful new mechanism to issue protocol-to-protocol (in this case protocol-to-DAO) loans," PleasrDao member Santiago Santos told Decrypt. He likened it to a loan between banks, in the world of traditional finance.
Still, undercollateralized loans are a risky niche in an already risky DeFi ecosystem, as they allow people to take on more debt. The Iron Bank is probably best known for being exploited as part of a massive $37.5 million hack earlier this year.