Pontem and Pinknode Team Up to Bridge Polkadot and Facebook's Diem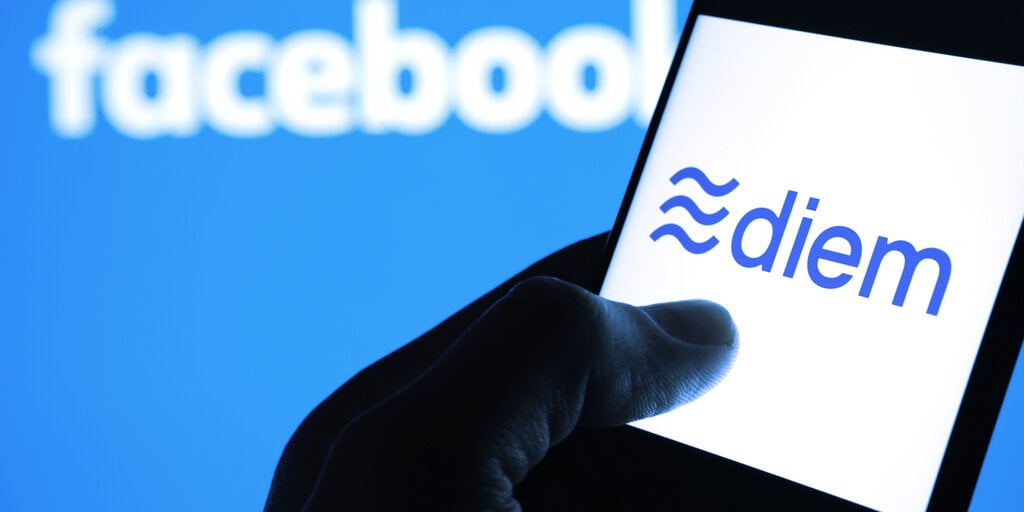 In brief
Blockchain network Pontem and node provider Pinknode have partnered to bridge Polkadot and Facebook's crypto project Diem.
The experimental testnet aims to help developers test their decentralized applications before migrating them to the Diem blockchain.
Pontem, an experimental blockchain network for Facebook-backed cryptocurrency Diem, has teamed up with Polkadot-based node infrastructure provider Pinknode to "provide crucial infrastructure for Web 3.0 purposes."
Per the announcement shared with Decrypt today, the partnership aims to create a "testing ground" where third-party developers will be able to try out their applications before migrating them to the permissioned Diem blockchain.
"With Pinknode acting as our primary infrastructure provider, their reliable and secure API endpoints will be a key building block to completing our joint goal of improving Polkadot's current infrastructure, while also allowing us to work towards our goal of becoming the experimentation network for Diem," said Pontem founder Boris Povod in a press release accompanying the announcement.
Building bridges
Polkadot is a "multi-chain network" that aims to create an Internet of interoperable blockchains; these blockchains connect to Polkadot's proof of stake network and work in parallel as so-called "parachains".
Founded in 2020, Pontem is working on a parallel version of Facebook's Diem blockchain. Unlike the "real thing," Pontem's network is public and permissionless, which means anyone can try out their ideas and apps prior to bringing them to the Diem ecosystem. At the same time, users of Diem—which is currently slated for launch later in 2021—will be able to access all features developed on Pontem.
Under the partnership, Pinknode will provide Pontem with "secure, reliable, and scalable API endpoints," allowing developers to connect their dapps to the current ecosystem of Kusama, Polkadot's 'canary network' for trialling new upgrades and features. This way, any project that connects to the parachain will be interoperable with the Diem blockchain, the press release noted. 
"In light of our synergies as infrastructure projects on Polkadot, Pinknode fully supports Pontem's mission to build a bridge to Diem's permissioned blockchain and potentially onboarding billions of users onto the Polkadot ecosystem," added Eric Poh, a co-founder of Pinknode. 
Ultimately, the project aims to ensure that all decentralized apps (dapps) developed on Polkadot will be able to integrate with Diem via the Pontem Network.
What is Diem?
Social media giant Facebook first proposed a stablecoin project—initially dubbed Libra—in June 2019. After facing criticism from regulators, the initiative first drastically changed its focus—from creating a global, digital currency payment network to simply being a wallet for stablecoins—and then rebranded itself to Diem in late 2020.
After its testnet was launched in early 2021, Diem hit over 50 million transactions in just over a month, though regulators remain cautious over the prospect of global stablecoins, with one Member of the European Parliament warning that "We must not let Zuckerberg become a Central Bank."