Robinhood Stock Debuts at $38, Immediately Drops 9% Before Recovering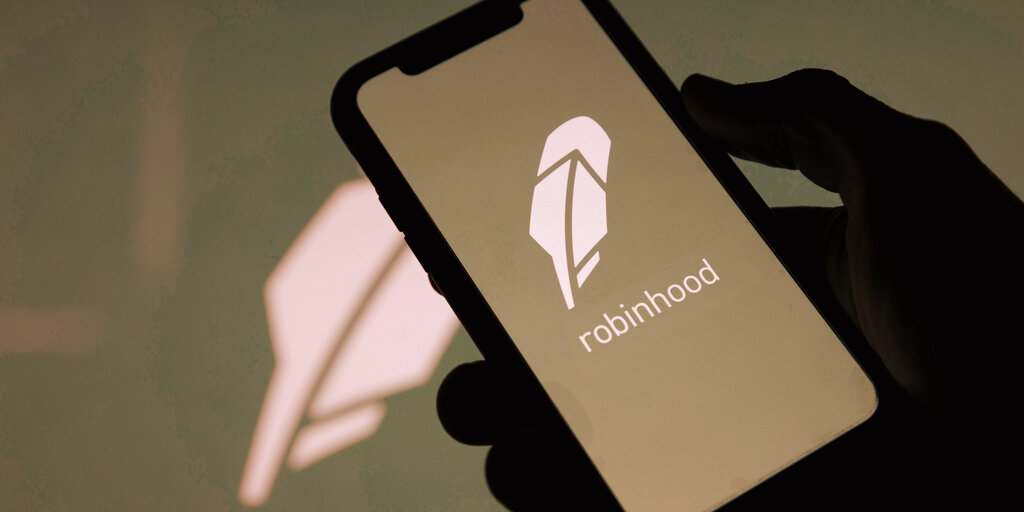 The online brokerage company Robinhood debuted its stock early Thursday, only to see a 9% drop in share prices over the next 15 minutes.
The initial price was $38, which put Robinhood at a $32 billion valuation—and thanks to a quick recovery over the following 15 minutes, $HOOD is now sitting at around $36.
Today's debut is the culmination of a long, arduous journey for Robinhood, which has become the trading app of choice for young investors over the past few years. It's also gained traction among crypto traders as an alternative to Coinbase, and played a key role in the rise of Dogecoin earlier this year (Coinbase didn't list Dogecoin until June).
The company has also faced scrutiny over frequent service blackouts and a controversial business model known as payment for order flow, which critics say gives retail traders a raw deal.
Late last month, FINRA fined Robinhood $70 million over a series of outages and communications mishaps that resulted in "widespread and significant harm suffered by customers."