SEC Shuts Down $12M 'Supercomputer' Crypto Scam in Las Vegas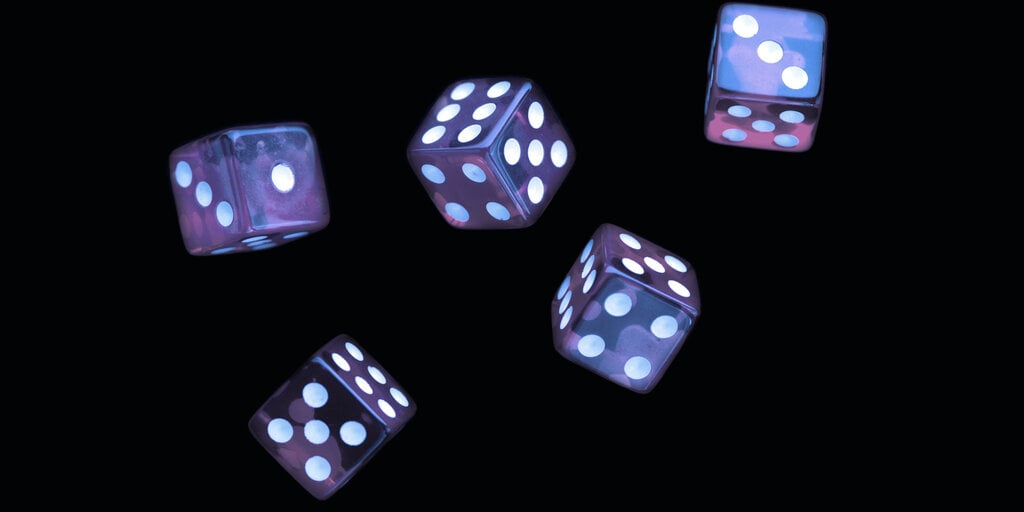 In brief
A Nevada mother/son criminal duo defrauded 277 people of $12 million
The Kovars promised investors guaranteed returns of 20-30%
It's not the first time the Kovars have been in hot water with the SEC.
The United States Securities and Exchange Commission yesterday announced that it had obtained a restraining order and asset freeze to halt the operations of a Las Vegas-based company Profit Connect Wealth Services, which defrauded at least 277 investors for up to $12 million. 
Eighty-six-year-old Joy Kovar and her fifty-four-year-old son Brent Kovar told investors their money would be channeled into an array of securities and assets, including Forex and stocks, to "diversify its income stream from the company's main income source of Blockchain Mining."
The company said that its cryptocurrency and stock market bets were backed by an "artificial intelligence supercomputer" that was capable of guaranteeing fixed annual returns of 20-30%. 
Profit Connect Wealth Services specifically targeted people with money from investment funds, home equity, and those "looking to build educational funds for their family."
The SEC's complaint, which was filed in the District Court of Nevada and unsealed on Friday, says that over 90% of the sham company's income came from its investors, and that the money was not used to trade cryptocurrencies. 
Instead, $1.2 million was funneled into Joy Kovar's personal bank account in ten equal transfers over the course of fewer than two months. In addition, Joy took $1.7 million directly out of Profit Connect accounts through cash withdrawals, credit card payments, and the purchase of an automobile. 
The mother-son duo also used investors' funds to pay for social media promotion and paid some of it out to earlier investors in a Ponzi-style scheme. 
A hearing is scheduled for July 26 to determine whether to continue the asset freeze and file an injunction against the Kovars. 
It's not the first time the Kovars have been involved in fraud. In 2009 the SEC filed a civil injunction against Brent and his father Glenn Kovar for orchestrating a pump-and-dump scam under the name of Skyway Global, which again defrauded investors of $12 million.