ShapeShift to Become Decentralized Exchange, Airdrops FOX Tokens to 1M+ Users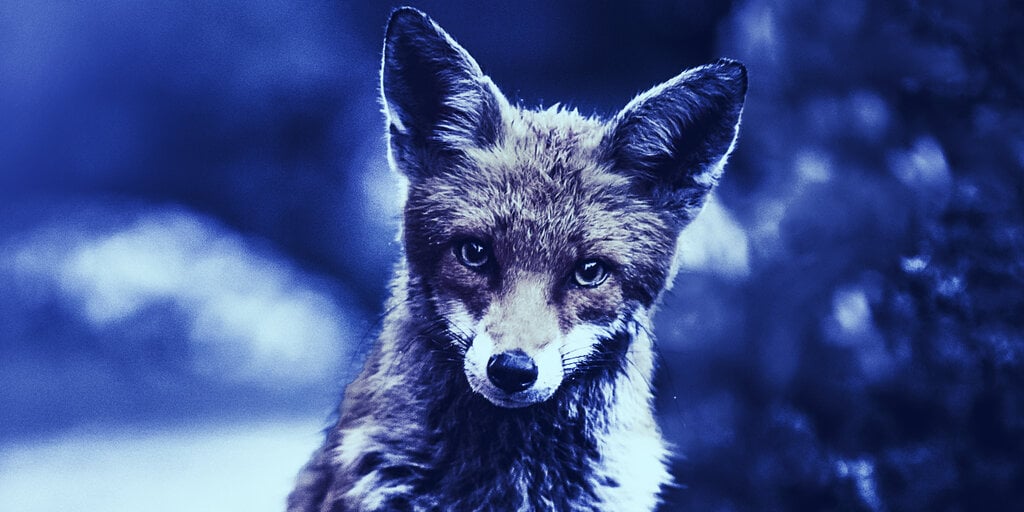 In brief
Crypto platform ShapeShift will go open source and transform into a decentralized exchange (DEX).
The exchange distributed free FOX governance tokens to more than 1 million wallets today, including to users of ShapeShift and other platforms.
ShapeShift, the cryptocurrency exchange founded in 2014 by Erik Voohees, announced today that it will decentralize its operations and gradually shutter its corporate business. Instead, the firm will turn over control to its users and become a decentralized exchange (DEX) that enables trading without intermediaries.
According to the firm, ShapeShift's codebase and technology will go fully open source in the months to come, with control turned over to a decentralized autonomous organization (DAO). ShapeShift will establish a non-profit foundation to help facilitate the transition, and says the move is being done to better align with the ethos of decentralized finance (DeFi).
"Decentralization has become not only a viable organizational strategy, but the essential model for enabling the borderless, immutable financial system for which so many of us passionately advocate," writes Voorhees. "This decision is our way of renewing first principles and acting in the best interests of our stakeholders, our team, and our treasured users."
ShapeShift's FOX token has been enhanced with governance powers, which will increase in time, allowing for community ownership of the exchange and token-based voting on future decisions and developments. The DAO has launched with a treasury of 240 million FOX tokens, or 24% of the total supply.
To facilitate this transition, ShapeShift has airdropped FOX tokens to more than a million users, including more than 900,000 ShapeShift customers. An airdrop is a way of distributing free tokens to existing users of a platform or service, often for marketing purposes. In this case, existing ShapeShift users will receive a bounty of FOX tokens.
The amount of tokens awarded to each ShapeShift user is based on how much they used the exchange before June 9, from 200 FOX for users who completed one to four trades to 8,500 FOX for users who completed 100 or more trades. Additional FOX tokens are being awarded to ShapeShift users who held crypto within a wallet on the platform before June 9, as well as KeepKey customers who connected their account to ShapeShift, THORChain traders, and RUNE ERC-20 token holders.
Furthermore, ShapeShift will reward heavy users of other decentralized exchanges—including Uniswap, Compound, SushiSwap, Aave, and others—offering 200 FOX to more than 120,000 total users who held $1,500 or more worth of a platform's community token on June 9. Full details on how to claim airdropped tokens are available at the ShapeShift website.
ShapeShift will start offering liquidity mining on July 16, providing FOX rewards to users who add liquidity to the FOX/ETH pool at Uniswap V2 or hold the FOX-ETH-UNI-LP token in a wallet. More than 15.7 million FOX tokens will be distributed over the span of three months, at which point the ShapeShift community will vote on whether to continue or alter the program.
The price of FOX has jumped 125% so far today, per CoinGecko, up to $0.67 per coin.
According to Voorhees, ShapeShift's existing employees will no longer get a paycheck, but each has received a "large grant" of FOX tokens that will vest over the next three years. They are "free to decide" their level of involvement in the decentralized project, if any at all. Voorhees himself will be the largest FOX token holder with just over 5% of the total supply, which will unlock on-chain over the next three years.
"Like all former employees and shareholders, our incentives are strongly aligned with the long-term success of the project," he writes. "We're thrilled to help cultivate ShapeShift in this decentralized model; it's hard not to feel that our 7+ year history is but a prologue for what comes next."