SUSHI and BAT Up 10% Despite Slow Market Day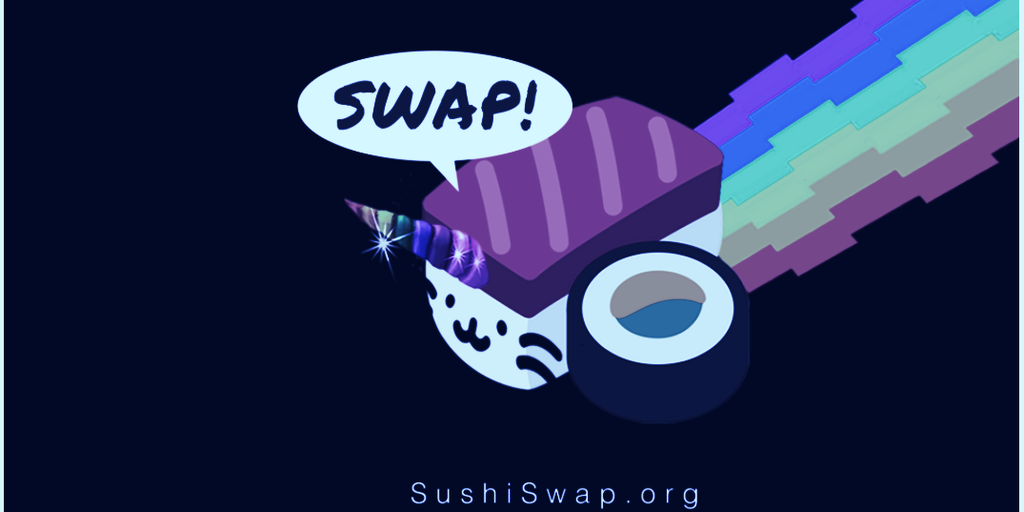 Today the SUSHI and BAT tokens managed to pump their way out of stagnation with price gains of almost 10%, shaking up what is otherwise a dull and static crypto market.
The global market is currently worth $1.32 trillion after having grown—hold onto your hat—a tenth of a percent overnight!
SushiSwap's SUSHI token, which amounts to $1.3 billion of that market, has bucked the trend. According to CoinGecko, the 63rd biggest cryptocurrency is worth $7.01 at the time of writing, an increase of 9.9% in the last 24 hours. 
SUSHI is the native governance token of decentralized finance protocol SushiSwap. Holders can use SUSHI to vote on how the protocol, which offers yield farming and token swaps, is run. They can acquire SUSHI by staking their holdings or by buying the token on exchanges. 
Yesterday, some of the SushiSwap community were upset by a proposal by the protocol's de facto leader, 0xMaki, to use 25% of the treasury to offer discounts on SUSHI of 20-30% to 21 venture capital investors. In exchange, investors would stake their tokens for eighteen months. 
While drama unfolded, another token rose out of the bog today: the Basic Attention Token (BAT), which is currently worth $0.55, a 9% increase from last night. With a market cap of $826 million, BAT is ranked 82nd on CoinGecko. 
Brave launched BAT as the native token of its privacy browser to monetize users' attention to adverts. The browser blocks adverts and trackers by default but users can enable ads to earn BAT rewards. Advertisers and publishers are also paid in BAT for user engagement. 
Brave users are expecting a major update in the coming weeks with the arrival of the Brave wallet, which will unify the browser's native crypto wallet (for the Ethereum-based BAT tokens) with support for Polygon and Bitcoin.
Disclaimer
The views and opinions expressed by the author are for informational purposes only and do not constitute financial, investment, or other advice.