Swedish Fraudster Jailed 15 Years for $16 Million Crypto Con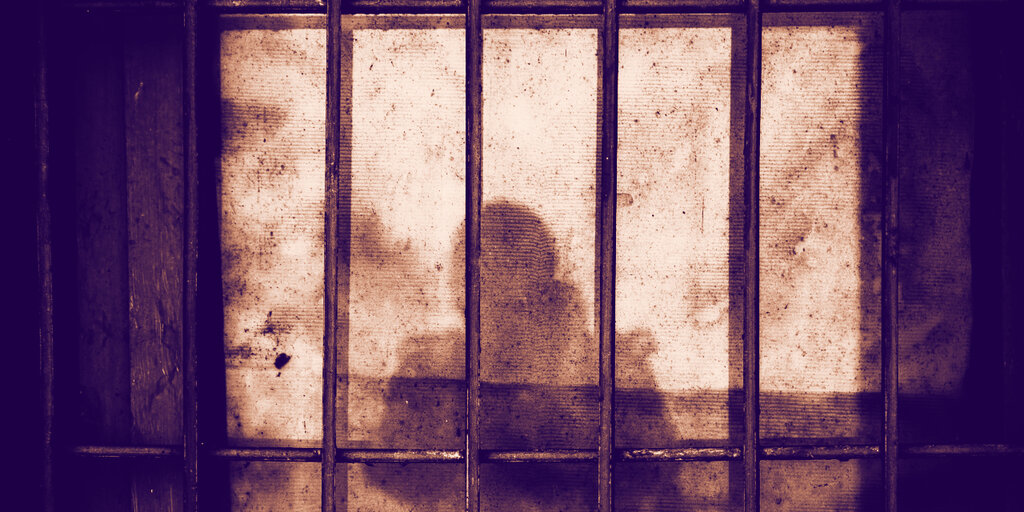 In brief
Roger Nils-Jonas Karlsson made $16 million in a crypto con.
The scheme encouraged would-be investors to use crypto to invest in his fraudulent program.
He admitted to the charges in March and was jailed yesterday.
A Swedish man has been jailed for 15 years for conning people out of $16 million in a crypto scam, the U.S. Department of Justice said Thursday. 
Roger Nils-Jonas Karlsson, 47, pleaded guilty earlier this year to securities fraud, wire fraud, and money laundering charges. Karlsson bought fancy homes, a racehorse and resort in Thailand after would-be investors plugged cash into his scheme, "Eastern Metal Securities." 
The scam lured people to buy shares in a fraudulent online investment program using cryptocurrencies like Bitcoin, the DoJ said. Karlsson promised "astronomical returns" and asked for funds to be sent via the U.S.'s biggest crypto exchange, Coinbase, according to reports, which was really a way of laundering the cash.  
Karlsson was busted in 2019 after 3,500 people fell for the con. He admitted to the charges on March 4 of this year and was extradited to the U.S. from Thailand.  
"We were glad to provide our expertise in tracing virtual currency in this investigation, diminishing the belief of anonymity associated with these transactions," Kelly R. Jackson, IRS-CI special agent in charge, said at the time. 
Karlsson's scheme preyed on "financially insecure investors" and caused "severe financial hardship for many of them," the DoJ said.
He was ordered yesterday to forfeit a Thai resort and various other properties and accounts as part of his sentence. The courts are expected to launch a restitution order in 90 days, the DoJ added.