UK Advertising Standards Authority Has Problems With Bitcoin Ads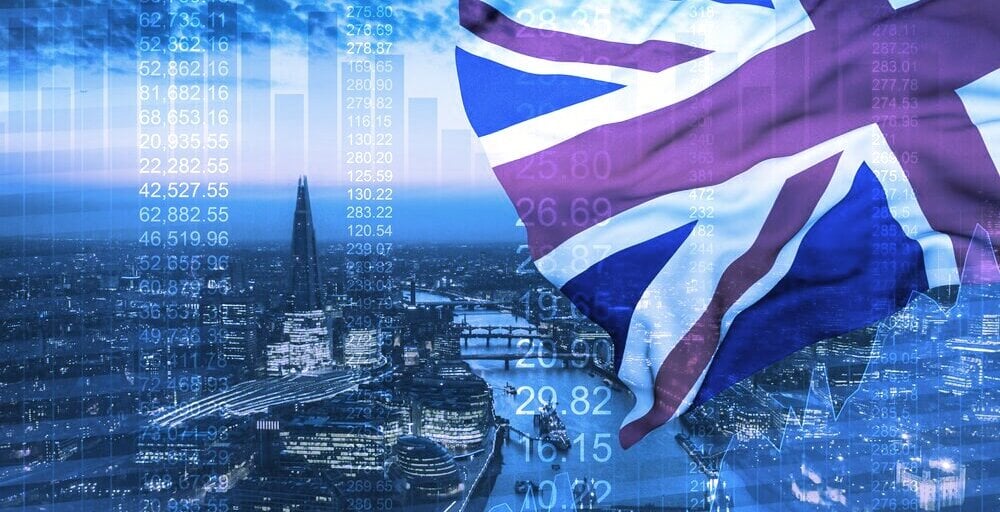 In brief
The UK's advertising watchdog is set to clamp down on misleading crypto ads.
The move comes amid the FCA's consumer warning against Binance.
The UK's Advertising Standards Authority (ASA) is set to clamp down on irresponsible ads enticing people to invest in cryptocurrencies, according to the Financial Times. 
"We see this as an absolutely crucial and priority area for us. Where we do find problems we will crack down hard and fast," Miles Lockwood, director of complaints and investigations at the ASA, told the FT.
Lockwood added that the cryptocurrency industry is considered a "red alert" priority in financial advertising. 
What will the ASA do? 
The ASA has relied heavily on reacting to consumer complaints, but it is now pivoting to a more proactive approach. 
"We do recognize that there are some types of media that we haven't been able to fully address until now," said Louise Maroney, who is responsible for leading financial complaints at the ASA. 
To tackle problematic ads, the ASA is now increasing its capacity to scan for suspect ads using several digital techniques, including web scraping and artificial intelligence. 
The ASA is also set to target social media influencers, who play a big role in promoting various crypto projects online. 
Previously, the ASA has clamped down on Luno, a crypto exchange that ran ads on London's public transport system saying "If you're seeing Bitcoin on the Underground, it's time to buy." Luno's chief executive, Marcus Swanepoel, disagreed with the ASA's position. "Honestly, we were under the impression that these ads were OK," he said. 
The UK's wider crackdown on crypto
The ASA's pivot to misleading crypto ads comes at a time when the UK's Financial Conduct Authority (FCA) has taken a tough stance on crypto. 
Earlier this month, the FCA issued a consumer warning notice against Binance Markets Limited, a UK-acquired firm Binance intended to use to "own and operate" a bespoke crypto exchange for UK customers. 
The FCA told Decrypt it had issues with the firm's approach to anti-money laundering requirements. 
The FCA's decision has sparked an industry pushback against Binance. Barclays and Santander have both halted payments to Binance in order to protect their customers. 
Last month, Natwest capped transfers to crypto exchanges, and just two days ago, Nationwide Building Society announced that it was reviewing its policies towards cryptocurrencies.