UK Tax Authority HMRC Gathering Customer Data From Overseas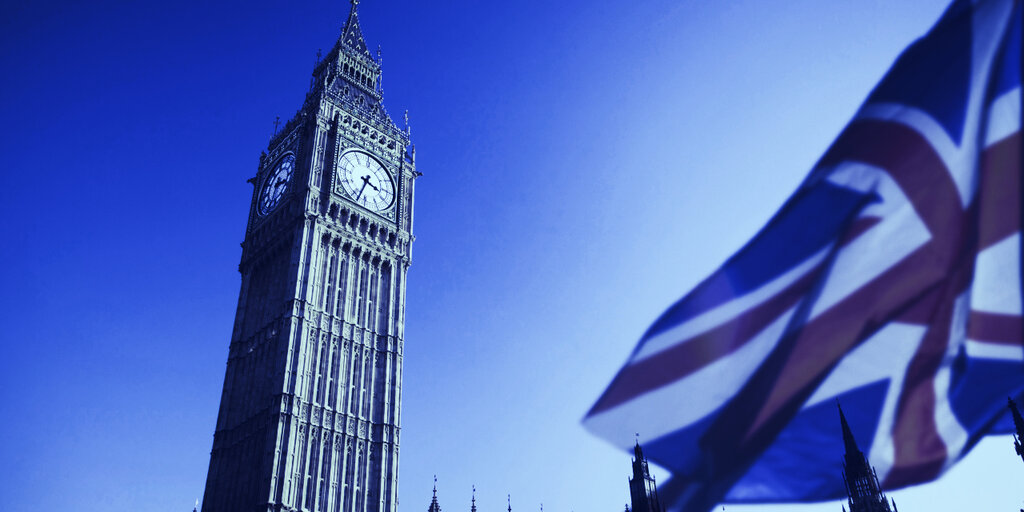 In brief
HMRC has been exercising its right to gather customer data from cryptocurrency exchanges both at home and overseas.
The tax authority is permitted to do so under international law.
The UK tax authority, Her Majesty's Revenue and Customs (HMRC,) is gathering customer data from cryptocurrency exchanges both at home and overseas, according to data obtained by London law firm Gherson Solicitors under the Freedom of Information Act. 
Recently, HMRC has begun clamping down on exchanges in the UK, using its statutory powers to obtain information about the platforms' customers. However, according to Gherson Solicitors, the authority has also requested data from tax authorities overseas, as it is mandated to do under international law. 
"It may be news to some that they are doing this in conjunction with powers outside of the United Kingdom and in fact gathering data internationally," said Thomas Cattee, white-collar crime lawyer at Gherson Solicitors, while urging anyone likely affected to take legal advice. 
Crypto assets are treated as a personal investment in the UK, and any profits are liable to tax. Cryptocurrency received from mining, airdrops, and as payment for services also incurs a tax charge. 
In March, HMRC updated its tax advice to include cryptocurrency staking, which is broadly treated in a manner similar to mining. 
HMRC demands all personal data
The UK's financial regulators have proved wary of embracing cryptocurrencies, which experts say reflects concerns about the industry's ability to enforce compliance.
HMRC's moves can thus be seen, not just as a tax gathering exercise, but as part of a more concerted clampdown on the industry. 
The authority has further confirmed that the personal data gathered, in the form of names and addresses, is about customers who are both one-time and regular crypto exchange users, according to the new disclosures.
HMRC is also gathering information about the frequency of transactions and the value of clients' crypto holdings, Gherson Solicitors said. 
The firm added that exchanges have already provided this information "for 2017/18 to 2019/20" (The UK tax year runs from April-to-April), but the taxman wants more and has requested "bulk data" for the same period.
Having flexed its muscles, HMRC is now poised for 2020/2021, when cryptocurrencies saw massive gains. Taxwise, that's going to be a doozy.