UK's FCA Plans $15M Campaign Warning Young Brits Over Crypto Risks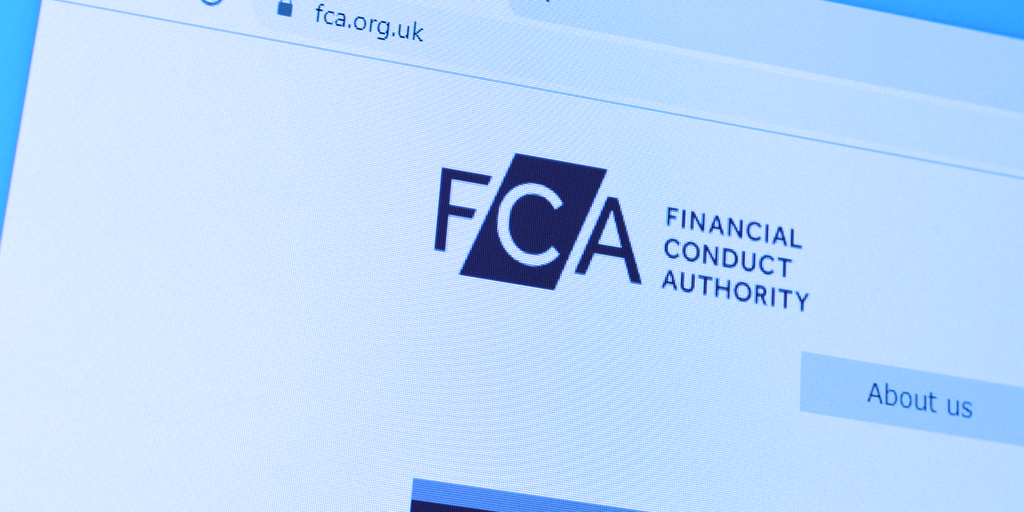 Worried by the growing enthusiasm for high-risk investments—including crypto—among young Britons, the UK's Financial Conduct Authority (FCA) has allocated £11 million ($15.2 million) for a digital marketing campaign to warn them of the underlying risks.
The initiative was announced by the FCA chief executive Nikhil Rathi during a Thursday webinar dedicated to the agency's role in protecting consumers in the rapidly changing economic environment.
Citing the FCA's recent research showing that as many as 2.3 million Britons had bought digital assets, Rathi said that there's "an explosion among younger people speculating on cryptocurrencies or other high-risk investments."
While admitting that 18 to 30-year olds "is a category of consumer that we are not used to engaging with," Rathi highlighted a tendency to a less rational and more emotional behavior among crypto investors.
The FCA is also concerned that young people are likely to be drawn in by "anonymous and unaccountable social media influencers," as was the case with the GameStop saga at the start of the year.
"That's why we are creating an £11m digital marketing campaign to warn them of the risks," said Rathi, adding that "those risks are stark" and that cryptocurrency investors "should be prepared to lose all their money."
Young crypto investors' appetite for risk
The FCA might have reason to be concerned. An earlier survey conducted by the regulator in March found that "younger, more diverse" investors in high-risk assets, including crypto, were "less aware of risks". Four in 10 respondents didn't regard losing some money as a risk, while 78% said that they "trust [their] instincts" when knowing when to buy and sell.
While the FCA hasn't detailed what the newly launched marketing campaign will be focusing on, today's announcement follows recent reports that the UK's Advertising Standards Authority (ASA) plans to clamp down on misleading ads enticing people to invest in crypto.
Earlier this year, the British advertising watchdog took action against cryptocurrency exchange Luno, forcing it to remove Bitcoin ads placed throughout London's public transport system.